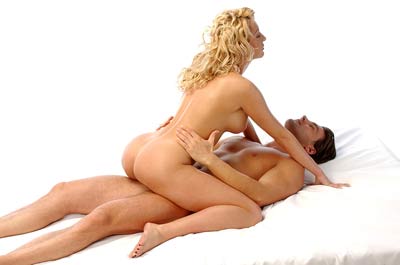 No. 68 - Pole percher
You'll be loving his wandering hands in this gentle but thrilling sex position. Just jump on board for the ride of your life!
Supercharge it:
Get some vibrating power up front by using a sex toy as you rock up and down
Plus, shed the pounds: have more sex and join the
goodtoknow Diet Club
. Try a
5-day free trial today
.