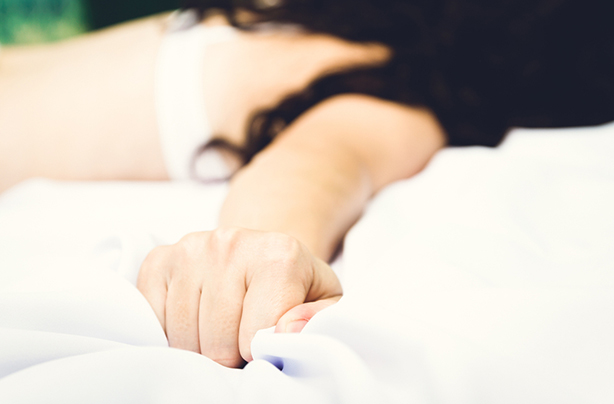 How to orgasm: Step 1 - Practice on yourself
Trying to
orgasm
is often a woman's biggest sexual frustration, it just doesn't always come as easily as it does for men.
Rather than allowing it to frustrate you, there are plenty of things you can do to try and ensure you reach orgasm when you want to. First, it's important to understand exactly what and orgasm is - our
orgasm guide
will give you all that information.
Then it's time for action. This handy 8-step guide will have you achieving your orgasm in no time at all.
Step 1: By understanding your own body on your own, you'll put less pressure on your partner and will be able to spend as long as you like experimenting. Once you understand what works for you, you'll be able to communicate it better with your partner.
Around half of all women orgasm for the first time through masturbation. When practicing on yourself try not to rush straight to your clitoris. Take your time to explore other erogenous zones on the way and you'll find new realms of pleasure that you didn't know existed.