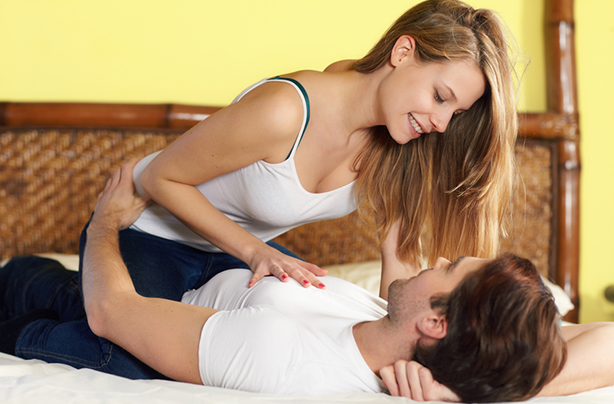 How to orgasm: Step 8 - Tell him what you think!
The best way to make sure you orgasm with your partner is to communicate before, during and after sex.
Once you understand what you need to reach an orgasm, you'll be better placed to instruct your partner. Communicating your needs will help them enjoying the experience so much more too - they'll have a good time if they know you're having a good time.
If you feel uncomfortable talking about it you can always start with encouraging sounds during sex to lead your partner to your favourite spots.