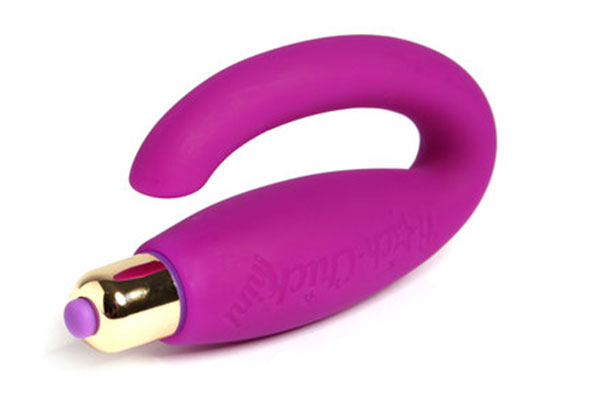 Sex toys for couples: His 'n' hers vibrator
Vibrators are great for entertaining you when you're on your own, but have you tried using them when you're playing with your man?
Vibrators for couples
are specially designed to be enjoyed by both you and your partner, all you have to do is slip the vibrator inside your vagina while you and your man make love, and you will both experience the amazing vibrating sensations.
Buying one of these vibrators that can be used by couples is a great investment that will maximize both your and your man's pleasure, and spice up your relationship for sure.
Buy Now: His 'n' hers vibrator at Amazon.com from $24.87