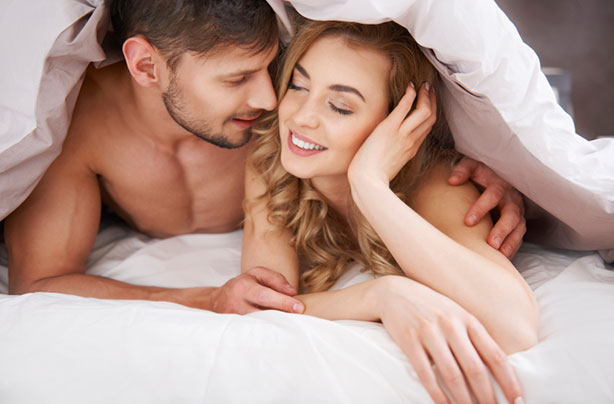 Sex toys for couples: Remote controlled vibrator
A
remote controlled vibrator
is the perfect sex toy for couples with a mischievous streak.
Giving complete control to your partner can really spice things up in the bedroom - just give him the remote and let him have fun while you enjoy whatever he decides to do or not do?
Of course you can also go for a more dangerous approach and use the remote controlled vibrator out of the house. Imagine going to a party with a small vibrator tucked inside your knickers while your man controls it from as much as 15 feet away...
It's an experience you'll never forget!
Buy Now: Remote control vibrator from Amazon.com