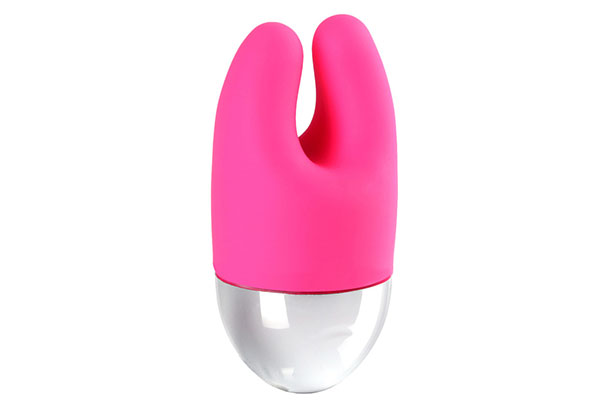 Sex toys for couples: Breast massagers
If a pair of
nipple vibrators
may seem a little unusual, you should know that stimulating the nipples actually has the same effects as stimulating the clitoris, according to a study that analysed women's brains during stimulation.
So buying a sex toy that stimulates that part of your body is actually a great idea, especially if you let your partner use it on you how they like.
The tingling sensations are guaranteed to get you going, and you can also leave them to work on their own while your man is free to concentrate on your other erogenous zones!
Buy Now: Nipple vibrators from Amazon.com