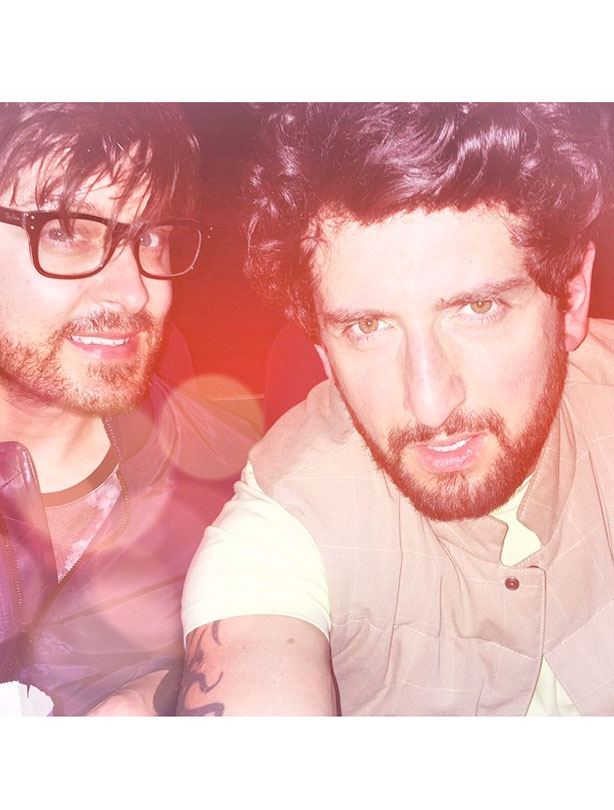 Celebrity weddings: Brian Dowling
Exciting news for former Big Brother presenter Brian Dowling, who's set to marry his long-term boyfriend Aurthur Gourounlian in a romantic ceremony in Ireland today!

The pair, who had been uncertain about the same-sex marriage vote in Ireland, actually got married in London earlier this year, but thanks to a change in the law they can now say their vows again in front of family and friends - making them the country's first same-sex celebrity couple to get hitched there!

The nuptials are set to be a star-studded event, with guests including Kimberly Walsh, Louis Walsh, Vernon Kay and Tess Daly. Brian, who has reportedly shed a whopping three stone in time for his big day, has also hinted at the couple's plans to become parents very soon.

'I probably shouldn?t be saying this and I will get myself into trouble, but we have gone down the surrogacy route, made contact and know who will be able to carry for us,' he told the Irish Sun.

'We have gone to the trouble of touching base with that person, so this is something definitely on the horizon.'

Aww, happy wedding day guys!