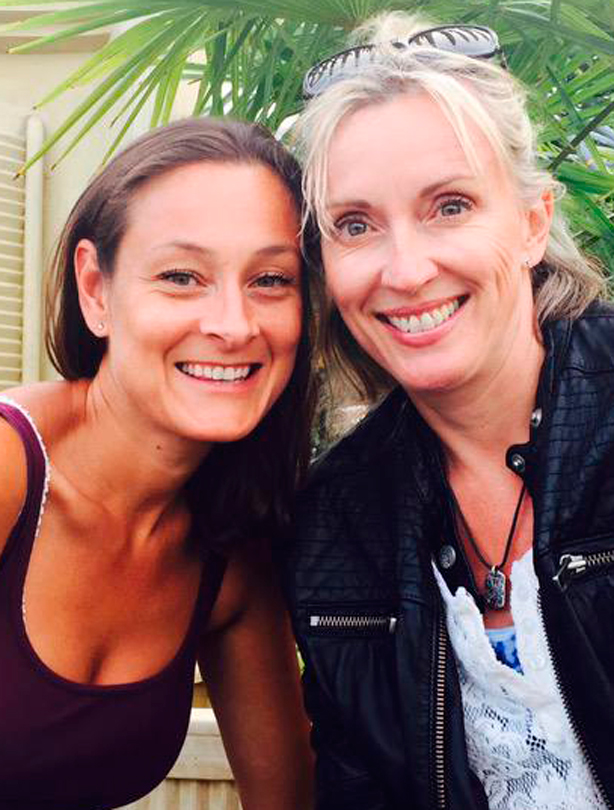 Celebrity weddings: Luisa Bradshaw-White and Annette Yeo
Eastenders actress Luisa Bradshaw-White has tied the knot with her long-term partner, Annette Yeo.

The 40-year-old, who plays Danny Dyer's sister Tina Carter in the soap, confirmed the news on her Twitter account, posting a picture of a sign reading 'Happily Ever After Starts Here', with the caption:

'OMG we did it!!! We r officially WIFE & WIFE!!! @YeoAnnette I'm so excited 2 b spending the rest of my life w u'

Annette then responded:

'@BLuisaW thank u for making an honest woman of me at last!❤️it was worth the wait!'

The pair have been together for 15 years and entered into a civil partnership after 9, but decided to have another ceremony after same sex marriage was legalised in the UK in 2014!

Luisa told OK! magazine earlier this year: 'We know we?re going to grow old together ? I don?t want anyone else.'

The couple also have two adopted daughters, aged 12 and 13, who were bridesmaids at the ceremony, and even get to join them on their luxury honeymoon to Bali!