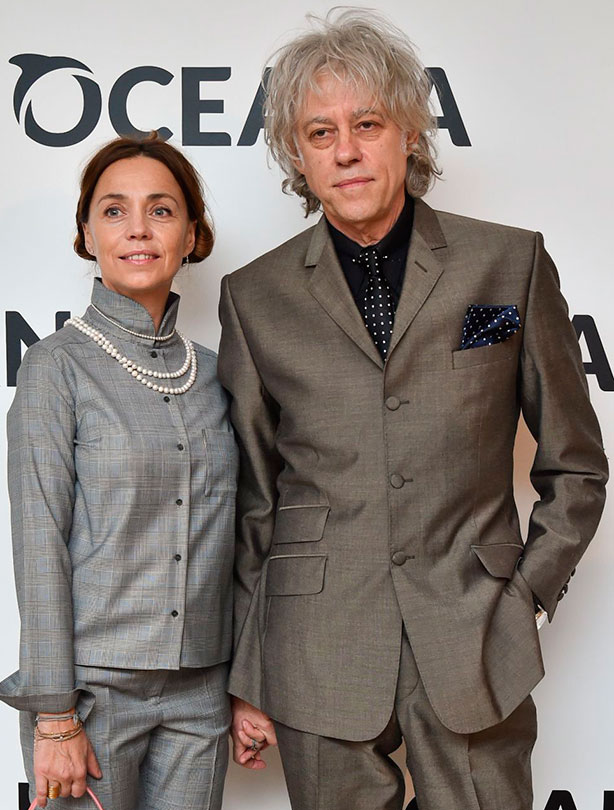 Celebrity weddings: Bob Geldof and Jeanne Marine
Bob Geldof has reportedly married his partner of 19 years Jeanne Marine, in a romantic ceremony in the South of France!

The couple are said to have tied the knot in front of friends and family in an intimate ceremony in Rayol Canadel Sur Mer. It's rumoured that daughter Fifi gave the game away by suggesting she was at a wedding to her followers on Instagram.

The marriage comes just weeks after the first anniversary of the tragic death of Bob's daughter Peaches, who passed away on 7 April 2014.