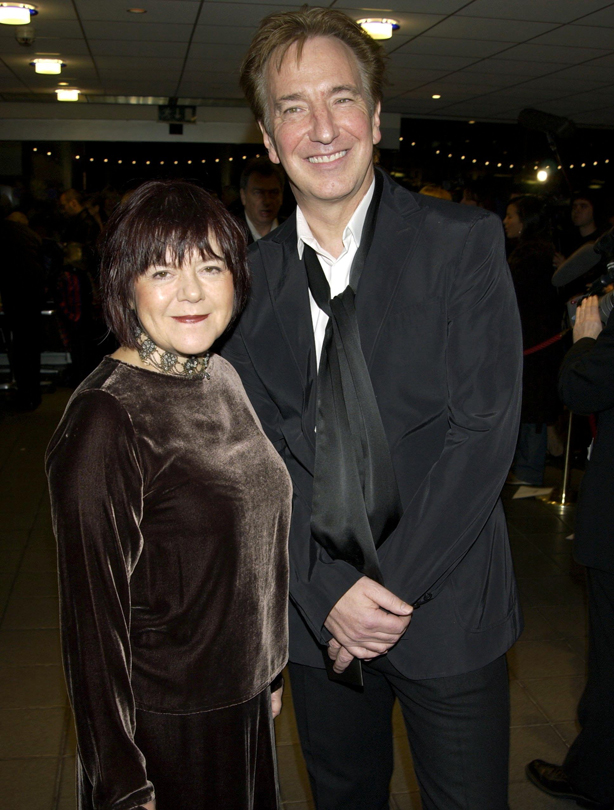 Celebrity weddings: Alan Rickman and Rima Horton
We're suckers for a romantic couple and we think Alan Rickman and his new wife Rima may just be the loveliest celeb couple out there.
The Harry Potter star, 69, revealed that he and his childhood sweetheart Rima secretly wed in 2015 after 50 years together.
The low-key ceremony sounded like a wonderful way to cement such a long-lasting love. The pair (pictured in 2005) met when Alan was just 19 and she was 18.
Speaking to newspaper Bild, Alan (or Snape as we shall forever call him) said: "We are married. Just recently. It was great, because no one was there. After the wedding in New York we walked across the Brooklyn Bridge and ate lunch."