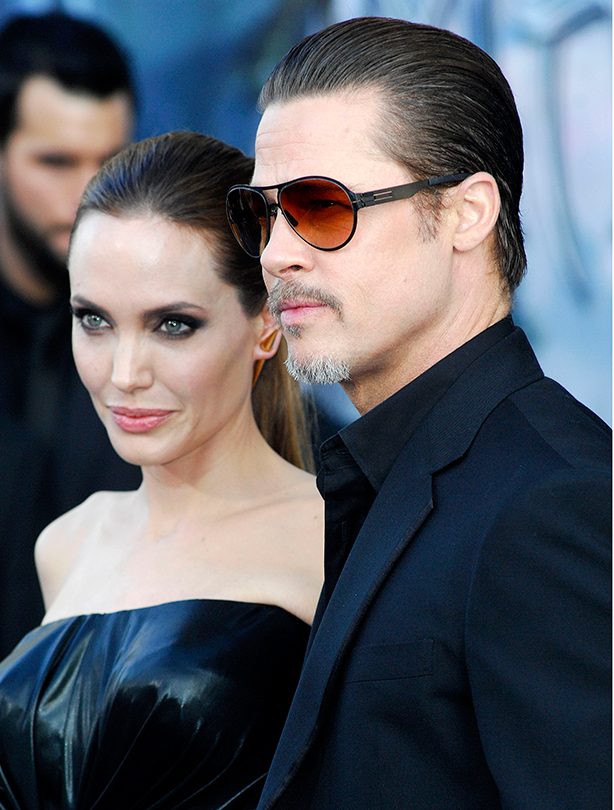 Celebrity weddings: Angelina Jolie and Brad Pitt
Finally, the celebrity wedding we've been waiting years for - well, it certainly feels that way!

The Brangelina wedding has been in the pipeline for some time now, but the superstar couple kept everyone guessing about when and where the marriage would take place. But according to reports, it's been and gone! The happy couple tied the knot on Saturday 23rd August 2014 in a romantic and private ceremony at Chateau Miraval, Nice, in Southern France.

The beautiful pair, who have six children together, met on the set of Mr and Mrs Smith in 2005 and got engaged two years ago.

In an interview with People Magazine, Angelina revealed they'd been talking possible wedding ideas with the kids, saying: 'We are discussing it with the children and how they imagine it might be. Which is verging on hysterical, how kids envision a wedding. It's going to be Disney or paintball - one or the other!'

We can't wait to see the pics!