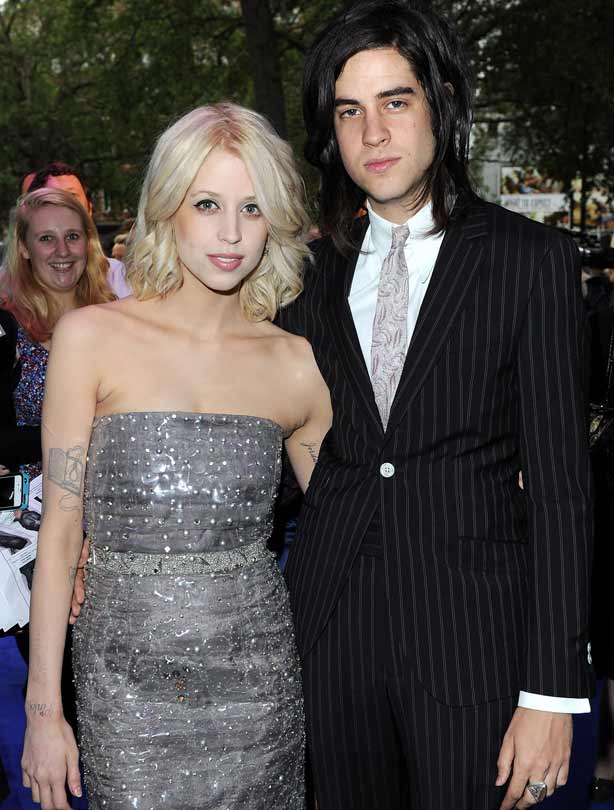 Peaches Geldof and Thomas Cohen
Peaches Geldof married Thomas Cohen at a ceremony of around 80 people at Sir Bob's country home in Kent.

Peaches wore three gowns for the event which saw her three sisters Fifi, Pixie and Tiger as bridemaids.

Tom and Peaches already have a five month old son, Astala, together.