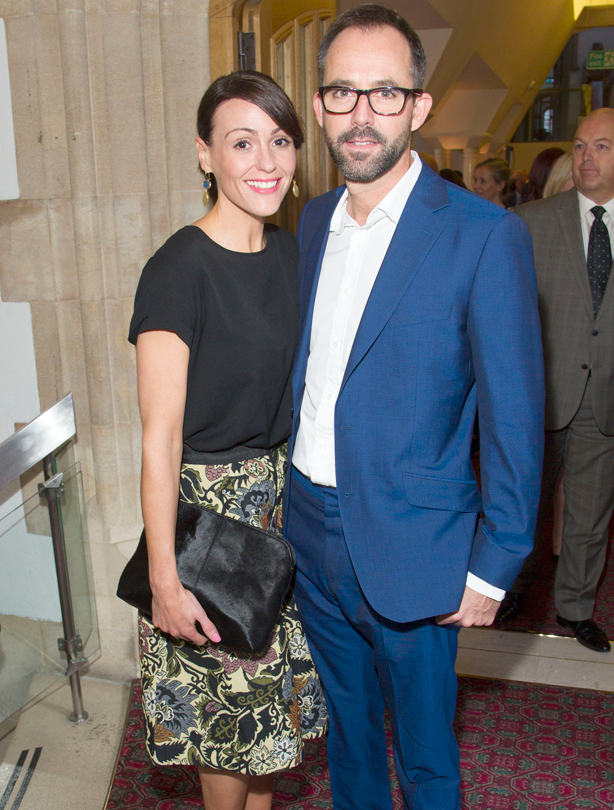 Celebrity weddings: Suranne Jones and Laurence Akers
Suranne Jones is now a married lady, after reportedly marrying her magazine editor fiancé Laurence Akers in a very small, private ceremony at Islington Town Hall in London.
A source told The Sun: 'Suranne is very private and not the type of person to have her wedding in a magazine or on social media.'
'The nuptials were very hastily arranged with nothing too fancy. But it was intimate and romantic, and both the bride and groom were very happy.'
The 36-year-old actress met Laurence, who runs Nikon-Pro magazine, at a wedding last year, and the pair got engaged after a whirlwind six-week romance.
Now they've got their own nuptials to celebrate - and although we're a bit gutted not to get a glimpse of the dress, it's refreshing to see a celeb keeping their private life, well... private!
Which TV star, who's been married for 10 years, has shared some very sad break-up news?