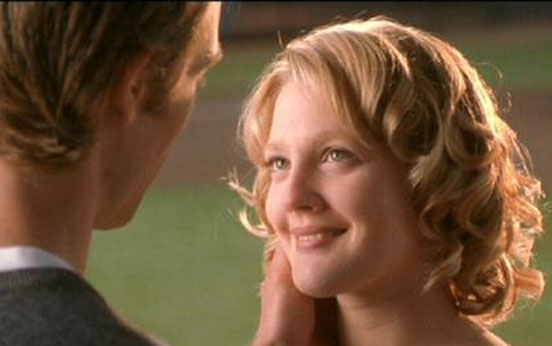 10. Never Been Kissed
It's not just the men who make grand sweeping gestures of their love in romantic films - Josie Geller's character played by Drew Barrymore bucked the trend by inviting the hunky Michael Varton to giver her her first kiss during a school baseball game. The long-awaited kiss finally happens to the sound of Don't Worry Baby by the Beach Boys.
Romance factor: The stuff dreams are made of.