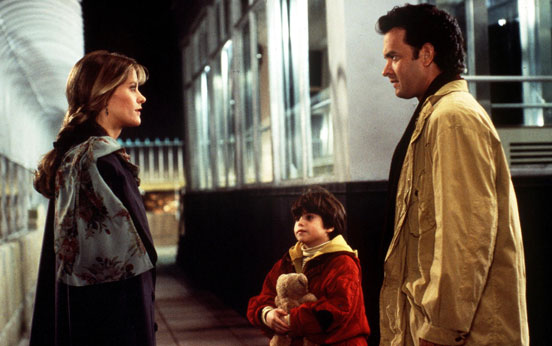 20. Sleepless in Seattle
Would you play it safe or take a risk to find your soulmate like Annie? Meg Ryan has a seemingly perfect man ready to take her down the aisle yet she heads to the top of the Empire State Building for the chance to meet her soulmate. A great film about love lost and love found with Tom Hanks playing unlucky in love Sam.
Romance factor: Heartwarming to see two strangers fall totally in love.