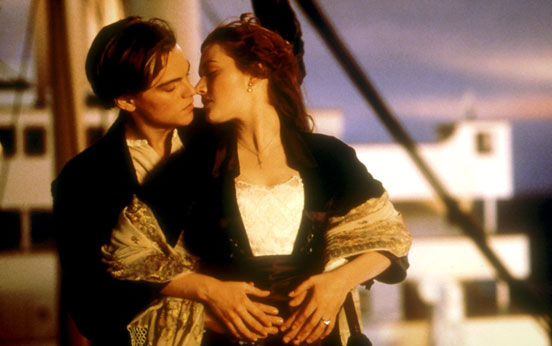 1. Titanic
Of course the winning romantic movie moment of all time has to be Jack and Rose's embrace on the bow of the Titanic. In what has become an iconic image set to the infamous Celine Dion classic My Heart Will Go On, the unlikely-lover's passionate kiss is so heart-wrenchingly romantic and all the more so because we know their time together is so short.
Romance factor: Completely off the scale.
Loved this? Our friends at Now Magazine have rounded up their most memorable TV and film kisses ever. Take a peek!
Where to next?
-
How to kiss, Hollywood style
-
Celebrity marriage proposals
-
Celebrity weddings