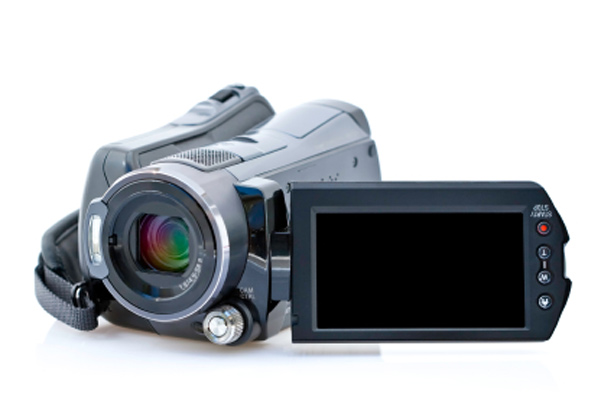 Make your own sex tape
A sex tape is a good way for you and your partner to feel closer to each other and it'll be great if you don't live together or have a long distance relationship. You only need a cheap camera or a phone to be able to video and the results are sure to be pretty exciting.

If you are planning on making a sex tape, have 100% trust in your partner and the fact that it won't end up anywhere you don't want it to (and keep hold of a copy, too).