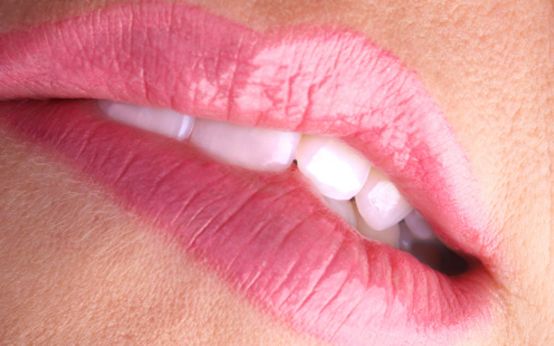 Have really loud sex!!
Us Brits are pretty reserved as far as sex goes, so the idea of screaming and shouting while doing it may not float everybody's boat. BUT - it's a bit like laughing out loud. Soon after you start, even if it's a fake laugh to begin with, quickly things start to become funny.

Make sure the kids are at their grandparents and give screaming a go. You might be surprised at the results.