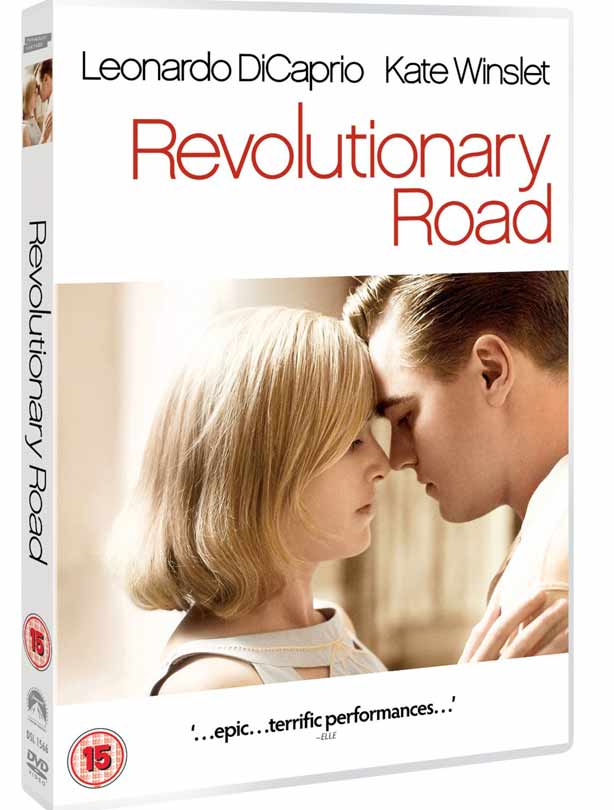 Revolutionary Road
Does a bit of a weep at Titanic always make you feel better? Well, Leo and Kate in another movie's got to be a winner, right? Err... no, 'fraid not.
Revolutionary Road is a bleak and honest film about suburban married life in the 1950s. If you're looking to feel better and positive about the future, we're afraid to say this is not the movie to help get you there.
Where to next?
-
How to survive a break-up
-
10 reasons it's great to be single
-
Divorce: What happens next?