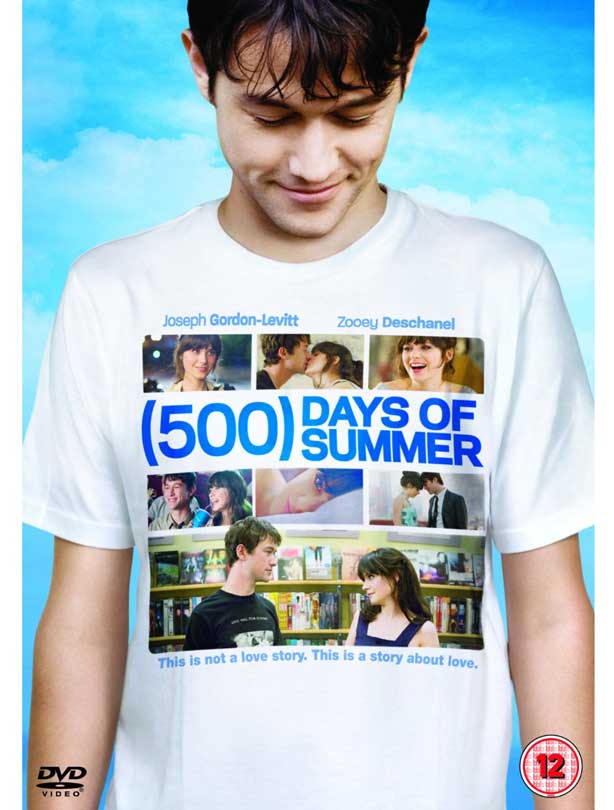 (500) days of summer
As the film's tag line rightly says, this is a story about love not a love story.

If you ever thought that loving someone and thinking they are completely brilliant and having loads in common with them is a recipe for happiness - this film will shatter that dream!

Sometimes that love of your life moves on, gets over you and lives happily ever after with someone else instead - not what you want to think about if you've just been dumped.