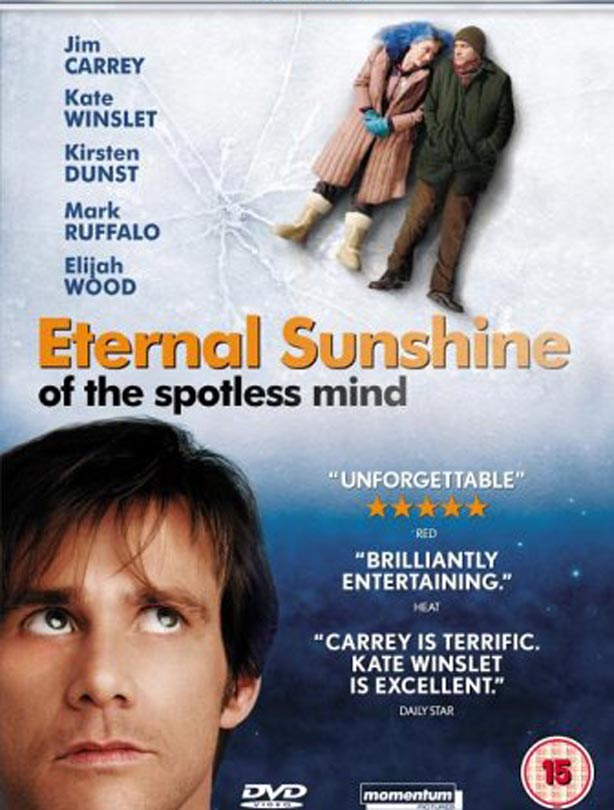 Eternal Sunshine of the Spotless Mind
One of the hardest things about a break up is having a head filled with someone who's no longer in your life. But what if you could erase all memories of them to save you the pain - would you do it? This is the premise of Eternal Sunshine and while it is truly a brilliant film in many ways, it's far too big a question to contemplate while you're still getting over someone.

Save it for later on. (And no, it's not possible - we've checked).