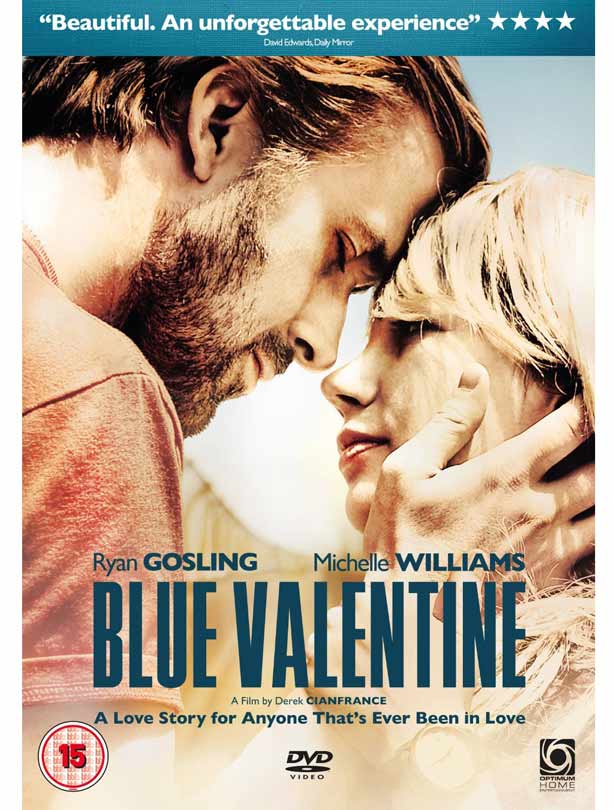 Blue Valentine
MOVE AWAY FROM THE DVD! Guaranteed to make even the most loved-up couples feel depressed for weeks, Blue Valentine details the breakdown of a long-term relationship, by intertwining current-day arguments between the two main characters with a series of flashbacks from when they got together and were blissfully happy.

The message you take away is that you can never see it coming and even the most perfect relationships run their course eventually. Cheers for that!

Ryan Gosling's beautiful face is the only saving grace. Oh, and we'll begrudgigly admit that the acting's pretty good.