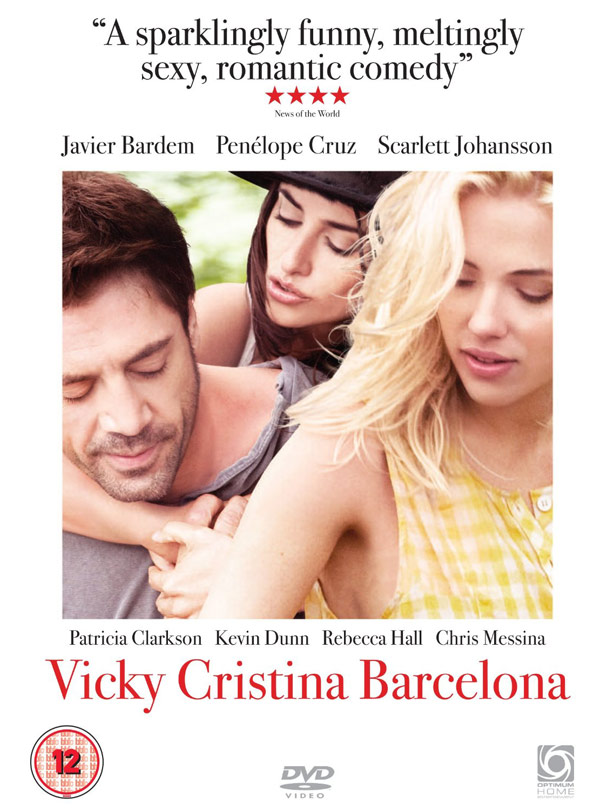 Vicky Cristina Barcelona
Penelope Cruz, Scarlett Johansson, Rebecca Hall AND Javier Bardem in a Woody Allen film. Now we can see where the appeal is, we really can, but aside from the belting performances by all, you are left with a deep sense that everyone settles for second best in the end because with wrought passion and intense love, comes too much stress.

There is a chance that this film might make you feel good about being rid of your ex, if he was a 'settler', but there's also a chance it won't. Don't risk it!