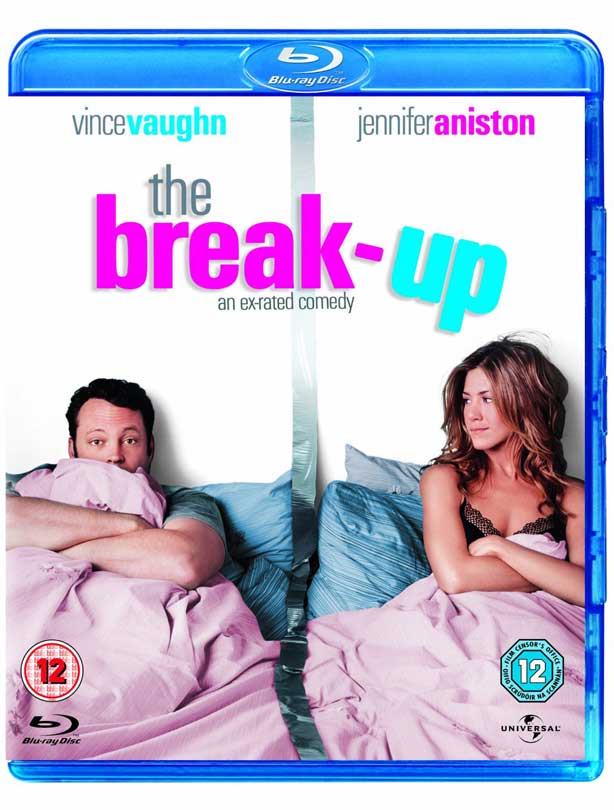 The Break-Up
As films about break-ups go, this one is pretty funny.

Vince Vaughn and Jennifer Aniston play the roles of a just-separated couple brilliantly but the truth is there is an underlying theme of sadness running throughout - one that you will definitely hone in on if you're feeling a little blue yourself.

Another 'keep for later' movie.