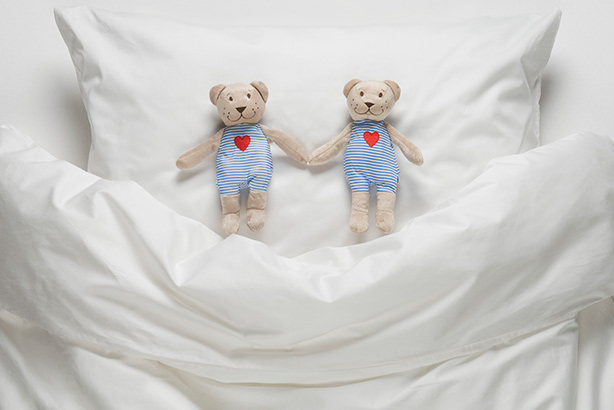 Get intimate
Take a minute to stop and think. Really think. When was the last time you and your partner were intimate? We're not necessarily talking about sex here (although that certainly counts!) but more about the little things. When did you last hold hands? Kiss goodbye properly in the morning? Really snuggle on the sofa watching TV in the evening?
It's all too easy with the pressures and stresses we face daily to let the little things fall by the wayside. But, as we know, it's the little things that count and can often end up making a big difference in the long run to your relationship.
If you're worried that your hectic schedules are allowing your flame to flicker, or you're not sure how to go about adding a little more oomph into your relationship, we can help. Using findings from a recent survey conducted by Durex Embrace Pleasure Gels, Sex and Relationships Expert Susan Quilliam talks us through her simple everyday tips to bring back the intimacy!