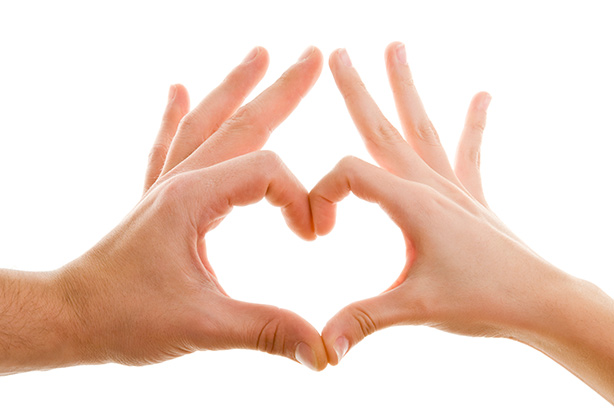 When stress rises, raise the touch quota
When things get tough, successful partners touch. So if there's a crisis, a trauma or just a hard day at work, a big, warm comforting hug relaxes, reassured and lets you know you're there for each other.
Do you have any little tips on how to get intimate with your man? Share them in the comments box below!
Where to next?