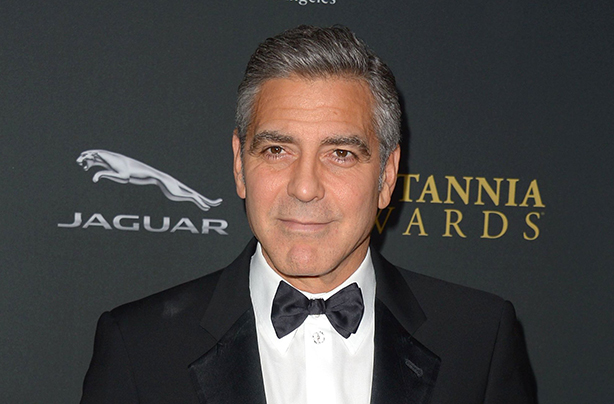 George Clooney needs some love in his life
George Clooney has announced he's struggling to find the perfect woman, following his break up with wrestling star Stacy Keibler.
According to
W Magazine
, Clooney has a penchant for 50s film stars and is up for continuing the search for his perfect woman.
'When I was a kid, I was in love with Audrey Hepburn'. I also loved Grace Kelly. I mean when she comes out of the water in To Catch a Thief, I thought, 'That's the most beautiful woman I've ever seen.''
We've decided to play cupid and help him out by compiling a list of the best women suitors for him.