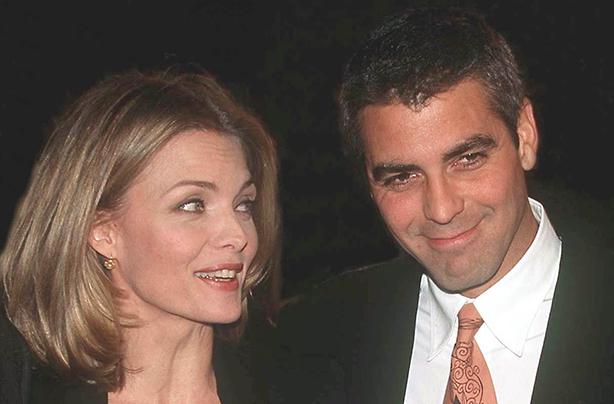 Michelle Pfeiffer
George Clooney bet Michelle Pfeiffer $100,000 in 2007 he would never get married, so what better way for her to make some cash than by marrying the man himself?

Pfeiffer announced on Jonathan Ross five years ago, 'I bet him he would get married and he keeps inflating the bet - from $100 to $100,000 (£50,000). I still think he will, he's a handsome devil.'

As yet, the Gravity star has kept his promise, but how long until that changes?