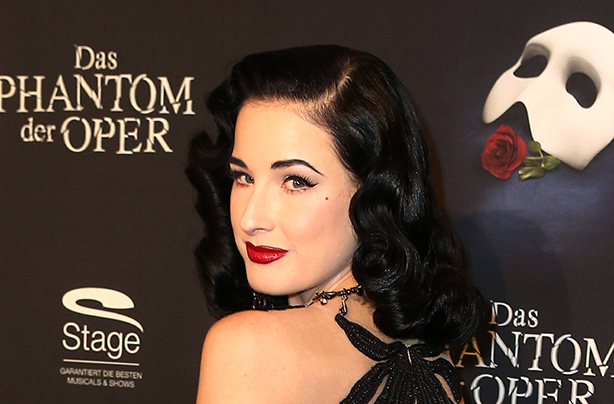 Dita Von Teese
Dita certainly has the 50s film star looks and although she's a little older than Clooney's ex, she's certainly a hottie. The burlesque dancer could definitely show Clooney some moves and they do have acting in common.

Previously married to Marilyn Manson, Clooney may be too much of a good boy for the beauty, but maybe it's time for Von Teese to settle down?

The only minor hurdle? MIss Von Teese is currently dating Theo Hutchcraft from band, Hurts.