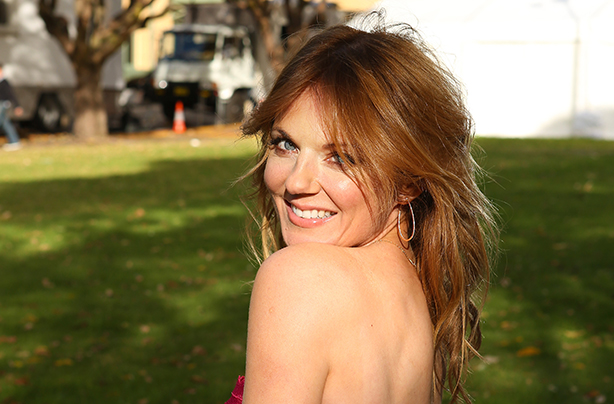 Geri Halliwell
Although not the most likely couple to appear in the news headlines, Geri Halliwell and George Clooney, the actor referred to the Spice Girls as 'an inspiration'.

Clooney said, 'she was always my favourite Spice Girl… I loved her feisty approach and the fact she wasn't afraid to have an opinion. Her work with Unicef and Marie Stopes in the third world was inspiring. And her address at a UN Youth summit in 2000 was brave – it's so easy to not get involved and she just gritted her teeth and went for it.'

Life for both of them may have moved on a little in the past five years, but let's hope the spark is still there for both of them.