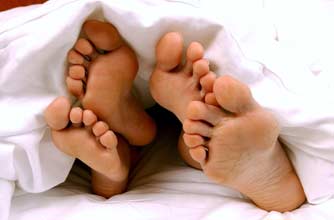 Festive sex
Are you looking for ways to make your sex life more exciting this Christmas?
Send the kids to bed and check out our selection of Christmas-themed
sex positions
.
Even if you don't try one of these sex positions, they should raise a festive smile!
You know what they say... tis the season to be jolly so grab your other half and jump under the covers and warm up with some of our sexy festive moves.
Who needs mistletoe when you've got a Christmas sex guide like this one!