You are here:

Relationships
Relationships
Does age matter when you're in love? According to recent reports, Tom Daley certainly doesn't think so! We take a look at the pros and cons of age gap relationships

Add a bit of spice to your Christmas sex life and enjoy one of our festive-themed sex positions

Getting on with your partner's family can often be the biggest challenge and especially at Christmas - here are some pointers on how to overcome problems

With pictures emerging of Tim Burton kissing a woman who isn't his long-term partner, Woman magazine takes a look at this fundamental relationship problem and asks what it…
Your relationships problems: solved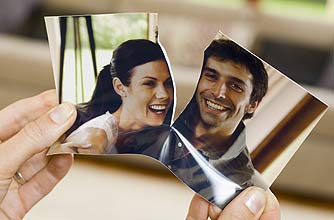 Have things got a bit stale in your relationship? Are you starting to question whether you're with the right person? We can help. From tackling common relationship problems to helping you through the next steps if you do decide it can't be salvaged, our relationships area has all the advice you need to start feeling more positive.
- Tackling relationship problems
Found our articles useful? You'll like these...