You are here:

Relationships
Relationships
We countdown 69 of the best sex positions around - including tantric sex positions and Karma sutra! See how many sex positions you can try...

All couples have relationship problems, but there are plenty of ways you both can put things right. Get the relationship advice you need to get back on track

2014 is the year of the Horse. Check your Chinese horoscopes and find out what your love compatibility is, plus discover your perfect sex positions!

Want to get more clued up on how to flirt? We've got expert flirting tips to help you be more seductive and boost your confidence with the opposite sex!
Your relationships problems: solved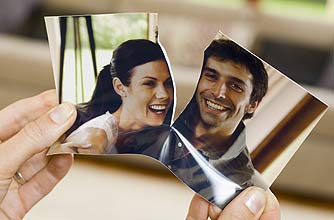 Have things got a bit stale in your relationship? Are you starting to question whether you're with the right person? We can help. From tackling common relationship problems to helping you through the next steps if you do decide it can't be salvaged, our relationships area has all the advice you need to start feeling more positive.
- Tackling relationship problems
Found our articles useful? You'll like these...