Secrets
NC is only 24 but has slept with over a hundred people and despite being desperate to - just can't stop!

Jenny had an affair with a married man and when she found out she was pregnant, his true colours were revealed

Julie's engaged but wants to leave her fiancé for someone at work - but can she afford it?

Jamie's boyfriend's cheated on her twice, and now she's done the same - are they meant for each other or should they end it as soon as possible?
Your relationships secrets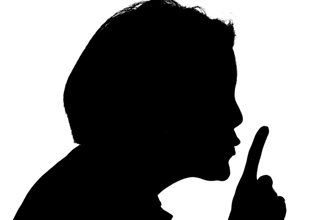 Got a deep dark secret that you're desperate to tell? Or maybe you just LOVE reading about the skeletons in other people's closets. Either way you've come to the right place.
Most-read secrets
- 'He cheated with girls from social networking sites'
- 'I'm trying to get pregnant, but my husband doesn't know'
- 'My husband likes to dress up in women's clothes'
Got a secret you want to tell? Email it in to goodtoknow@ipcmedia.com with the title SECRET
Latest Secrets picture galleries