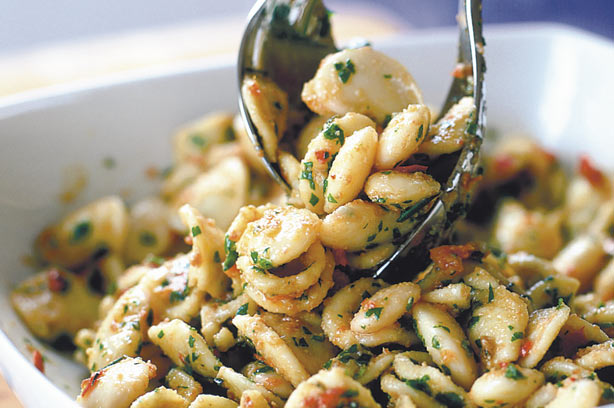 Breakfast:
Bowl of low fat natural yogurt with 1 tbsp of fresh strawberries
Lunch:
Bean and pasta salad made with wholewheat pasta and any canned beans plus sun-dried tomatoes to taste. Drizzle over 1 tbsp of olive oil
Dinner:
Grilled cod with roasted veg (butternut squash, onions and red pepper all work well). Glass of red wine or 100g blackberries
For more information read The Wine Diet by Roger Corder, £6.49 from www.amazon.co.ukJoin our Diet Club
Our
Mediterranean Diet Club plan
includes lots of oily fish, olive oil and nuts to provide healthy fats and an abundant amount of fruit and vegetables for antioxidants. It will help you lose weight with a personalised calorie allowance and support at hand!
Join now and get 4 weeks free
Recipe pictured is Butter bean and tomato pasta salad



Continued below...



Where to next?
I tried the Wine Diet
Mediterranean plan
Healthy-eating diets
Guide to superfoods
Top 10 diet books