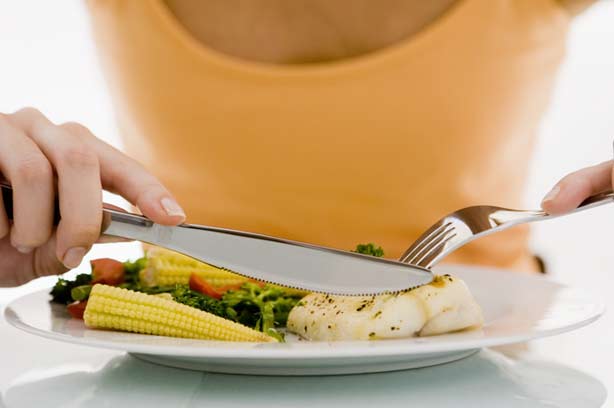 There are five 14-day menu plans to choose from. Each is designed to give you exactly the right amount of fat, protein and
carbohydrates.
You've got to follow the plans exactly but the way they're planned means you should definitely
lose weight
. You're supposed to wait a few weeks between following the meal plans to get the best results.
Who is the Scarsdale diet good for?
People who like being told what to do. You've got to follow the menu plans word for word. A two week plan can be good if you need to shape up in a hurry like before a holiday.
Continued below...
What are the drawbacks?
Critics of the
Scarsdale Diet
claim the weight you lose is mostly made up of water instead of fat. Because they're only short-term plans, there's a high chance you'll put weight back on again once you've finished one.