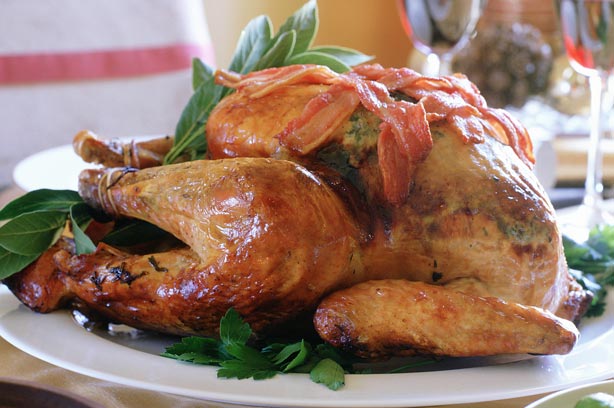 9. Enjoy your Christmas dinner
We all think that Christmas meals are bad for you, but our
festive food is healthier
than you might think. Turkey is one of the leanest and healthiest meats there is, while Brussels sprouts are rich in folic acid which helps lower levels of strokes and cancer.
Leeks and onions help stimulate growth of healthy bacteria in the gut and even the dried fruit in Christmas pudding and cake are good for you - they kill off many of the toxins that appear in your body. Just make sure you eat everything in moderation!
Continued below...
- What's our final tip in our Top 10?