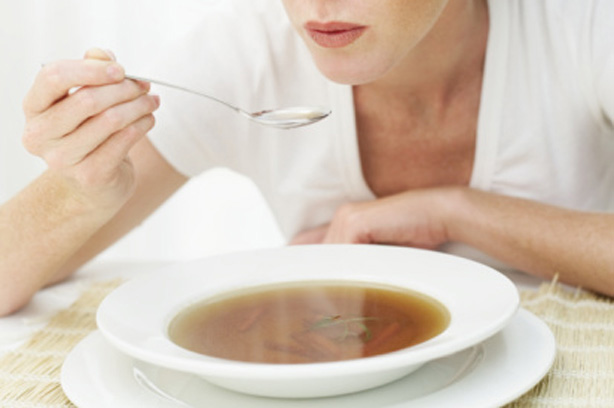 The Cabbage Soup Diet
is one of the best quick results plans around.
It's not designed for long-term use as understandably eating cabbage soup every day gets a bit dull after a while but if you've got an event to slim for and not much time to do it in - this could be the plan for you, as when doing the diet for 10 days, you should lose around 13lbs.
Continued below...
Start the Cabbage Soup Diet now!