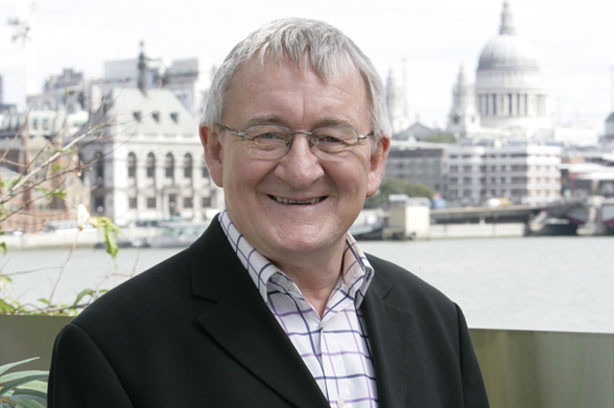 Dr Chris Steele shows how a woman should examine her breasts for early signs of breast cancer.
The demonstration shows in a clear and simple way how to perform this potentially life saving procedure, which any woman can do in her home.
Although doctors recommend that women begin practicing breast self-exams (BSE) at age 20, many are still unaware of how important this procedure is to their health. As 1 in 9 women will develop breast cancer, early detection is the best way to fight the disease.
The key is to notice tumours before they grow to be potentially deadly; a BSE carefully searches the breasts for signs of these tumours.
More help and advice
- Read Sue's story on how she beat breast cancer

- For more advice from Dr Chris visit his website TheFamilyGP.com