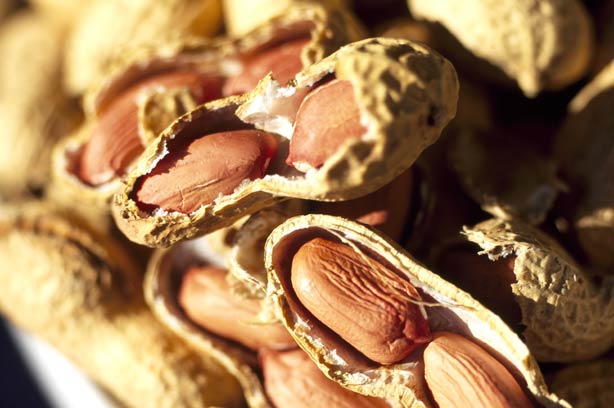 Print this page
Anaphylactic shock
What is it?
An anaphylactic shock is a serious
allergic reaction
to something. It's usually caused by foods like peanuts or by insect stings.
What happens to your body?
When your body goes into shock your blood pressure will drop making you feeling tired and dizzy. Your face and body might go red and your face and neck might swell up making it harder to breathe.
Treating it1.
First try to find out if the child has any known allergies or is carrying medication. This is usually an adrenaline injection known as an EpiPen which counteracts the reaction.
2.
If they have, ideally this should be injected into the outside of the thigh or top of the bum.
3.
Once you've given the injection, or if they haven't got any medication you must call 999.
4.
Lie them in the
recovery position
. If the child stops breathing or you can't find any medication, call 999 and then start
CPR
.
Read on: Treating severe bleedingWhere next?
-
Keep your kids safe at home
-
What should you have in your medicine cabinet?
-
Get expert advice on all your health problems
-
Our users have sent in loads of top tips for treating all sorts of problems
Sign up for goodtoknow's free newsletter, packed with exclusive offers & comps!
Continued below...
Sources and advice:
St John Ambulance
BBC Health