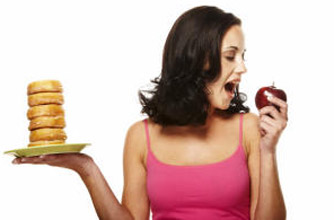 The No-Crave Diet is good for anyone who has tried and failed on diets because they can't beat their cravings. By following the plan you can lose an average of 2lbs a week as a diet on its own, or alongside any other diet and most people's food cravings reduce within 48 hours.
What are the drawbacks of the No-Crave Diet?
Very little alcohol. Low to no carbohydrates in the first phase.
What do you do on the No-Crave Diet?Phase 1 - What you can eat:
Protein at every meal
Unlimited
salads
and most other vegetables
No grains, rice, pasta or starches
Two pieces of fruit per day maximum, no bananas
Limited high-carb, low-protein foods such as
chickpeas
and
lentils
Limited portions of dressings and condiments
None or very limited alcohol (max one drink per day)
Increased fluid levels by drinking more water.
Phase 2 - Maintenance phase:
Reintroduce the restricted foods you gave up in phase 1 in this order
Fruits
Wholegrains,
breads
,
cereals
Pasta
Rice
Potatoes
and
squash
Sweets and alcohol
Continued below...
You also follow the No-Crave exercise and anti-stress plan.