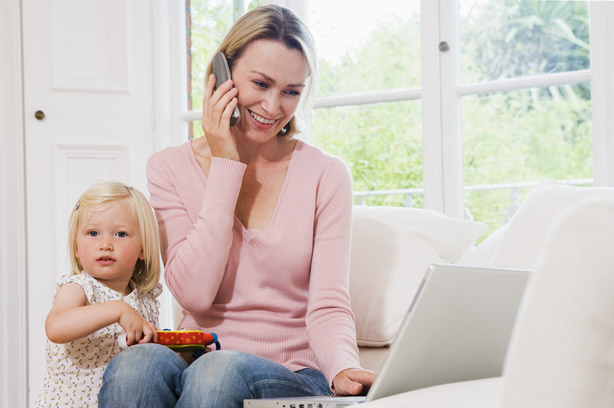 Busy women who want to lose weight fast but in a convenient way, and don't want to compromise on lifestyle, taste or health.
What are the drawbacks?
You won't get to count points and you can't drink a bottle of wine every night. You might think it's expensive, but if you add up what you would normally spend on food when you buy lunches and snacks and if you eat out, it actually works out quite cheap!
Continued below...
What do you do on the Go Lower diet?
All you need to do is go to the website
www.golower.co.uk
and order a box of Go Lower. It will then be delivered direct to your door weekly or monthly, along with suggestions of what to eat with the meals, what to choose from menus if you're eating out and a telephone hotline to call if you have any queries.