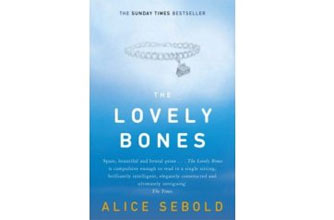 When was the last time you read a really good book? We've picked 10 top books for you to choose from...
Whether you're into thrillers, romances, comedies or weepies, there's something for you in our round-up.
And with the release of a film adaptation of the book The Lovely Bones - what better excuse than to get stuck into the book? It's number four on our list.
Continued below...
We also want to know what you think of any of the books on our list that you've already read - so don't forget to leave your comments.