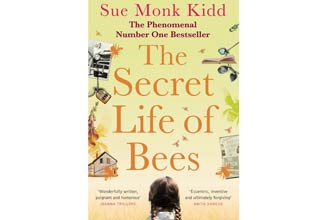 14-year-old Lily is growing up in Southern America. Having been neglected by her father after her mother's death, she goes to live with three bee-keeping sisters. The book is set during the Civil Rights movement, and follows Lily during her early teens as she grows up - a white girl in a black family.
Lily's unusual new family are warm, caring and funny (often unintentionally!), and help her as she goes through typical teen growing pains.
But there's one thing very different about Lily's journey through adolescence - she needs to discover what happened the night her mother was killed, even if the truth is hard to accept.
Already read it? What did you think? Tell other users by commenting in the box below.
Continued below...
Buy the The Secret Life Of Bees now