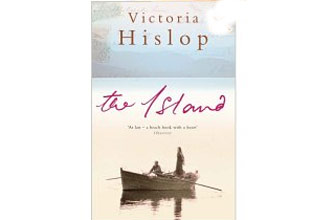 Alexis Fielding decides to find out about her mother's past and why she never talks about it. Her journey takes her to the tiny Cretan island of Spinalonga, where she begins to unravel the secrets of her family's story - in particular, the tale of her Great Grandmother, Eleni.
This book is a passionate love story and makes a great holiday read - largely because of the beautiful descriptions of the landscape. If you're going anywhere in the Mediterranean for your summer holiday, the Island will be the perfect travelling companion.
Already read it? What did you think? Tell other users by commenting in the box below.
Continued below...
Buy The Island now