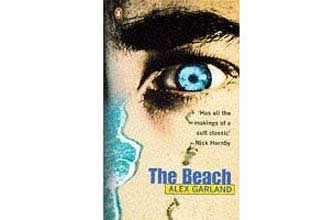 This book follows Richard as he goes in search of adventure in Thailand. Alex discovers a community of like-minded travellers who've created a secret paradise shut off from the outside world.
But - things don't stay idyllic for long and Richard soon finds himself fighting for his own survival as the group starts turning on each other.
Already read it? What did you think? Tell other users by commenting in the box below.
Continued below...
Buy The Beach now