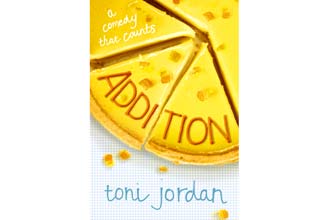 Grace is in love with numbers. And routine. Everything has to be done a certain way, a certain number of times and at a certain time of day. Her OCD has stopped her living a normal life, until she meets Seamus.
Addition is touching and funny, and addresses the question of what being 'normal' really means, and is it that great a thing anyway?
Already read it? What did you think? Tell other users by commenting in the box below.
Continued below...
Buy Addition now