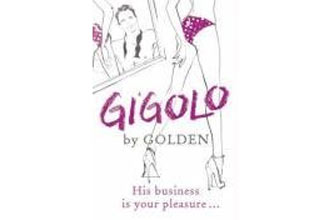 Ever wondered what it would be like to go out with a man you'd paid for? Meet Golden. His business is your pleasure.
This is the real life memoirs of Golden who has wined, dined and slept with dozens of successful, beautiful women - all at their expense. Dip into a world of champagne, celebrities and lots of naughty nights.
Already read it? What did you think? Tell other users by commenting in the box below.
Continued below...
Buy Gigolo now