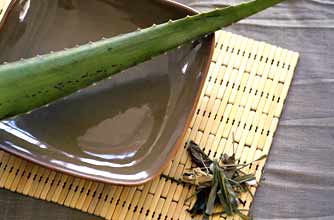 What is it?
A combination of alternative therapies used to treat the whole body rather than just one specific problem.
How does it work?
The naturopath will take a full medical history, ask questions about your lifestyle and look at other factors such as your
mental health,
where you live, the condition of your hair, skin, eyes to diagnose you. The naturopath will then use a combination of therapies, such as
homepathy,
herbalism,
acupuncture
and other alternative therapies to treat whatever complaint you may have. Nutrition is often a big part of naturopathy, so you may be tested for
food allergies
too.
What conditions can it treat?
Like many alternative therapies naturopaths claim to be able to treat any illness or medical complaint and help you feel better all over.
Can I have it on the NHS?
It's unlikely that you can see a naturopath on the NHS, although some may have a budget for alternative therapy.
How much does it cost?
Cost varies across the country and from therapist to therapist, expect to pay between £35-£55 for a consultation.
Continued below...
Where can I go to get treatment and find out more information?
Speak to your GP or visit
General Council and Register of Naturopaths
or
British Naturopathic Association