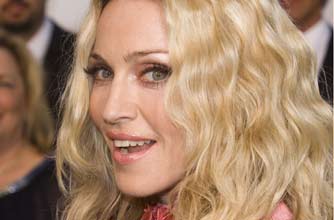 She's 53!
Madonna Louise Ciccone was born on 16th August 1958 - making her 53.
In her time she's released 11 albums which have sold over 250 million copies worldwide, has had 13 UK number ones, starred in 22 films and won a Golden Globe. But she's not stopping there.
She currently dates toyboy, Brahmin Zaibait (29 years her junior!) and looks as fabulously fit and toned as ever.
Madonna keeps her amazing figure by
going to the gym every day
and doing lots of
yoga.
We'd probably look that good to if we could afford a personal trainer and child care for four hours a day while we worked out!
Click on another age-defying celeb to see how old they really are...
Continued below...