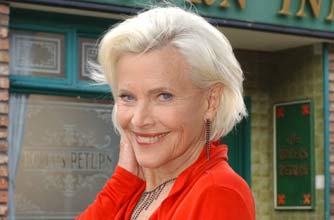 She's 84!
Honor Blackman's the oldest glamorous woman in our age-defying celebrity gallery.
The octogenarian was born in the 1920s and during her acting career played a Bond girl, an Avenger and more recently appeared in Coronation Street.
Honor has been doing
Pilates
for the last 25 years, she
eats healthily
when she can, but is partial to the odd treacle tart.
Where to next?
-
Check your BMI
-
Find your perfect diet
-
Exercise for your age group
-
Secrets to a long, healthy life
Click on another age-defying celeb to see how old they really are...
Continued below...